Starting at a young age, girls are told that Barbie can do anything. She is seen doing almost every job inspiring girls to follow their dreams. In the new Barbie movie, Barbie is seen going to the real world and experiencing depression, anxiety and even harassment.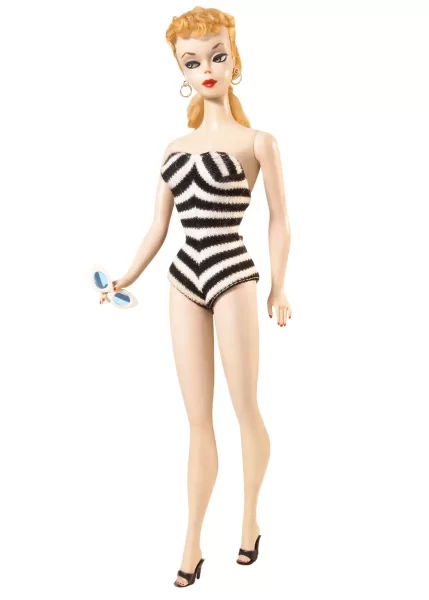 The movie stars Margot Robbie as Barbie and follows her journey from Barbie Land to the real world and then back to Barbie Land. While in the real world, she realizes that it isn't at all like what everyone in Barbie Land thought. As soon as she arrives there she is greeted with rude glares, cat-calls and is inappropriately touched. When returns to Barbie Land, Ken, played by Ryan Gosling, has brought patriarchy there and has brainwashed the Barbies into believing that they should only serve the Kens. All of this combined together causes Barbie to have a mental breakdown. She starts to believe that Barbie hasn't been the inspiration and help to women that she always believed. America Ferrera, who plays Gloria, delivers a powerful speech to boost Barbie's spirit. The speech gives details about how women are treated in the real world but also serves as a way to undo the brainwashing on the Barbies. Once all the Barbies are back to normal they take back Barbie Land. Instead of going back to how it ran before, the Barbies saw how the Kens felt underappreciated and decided to give everyone equal power in Barbie Land.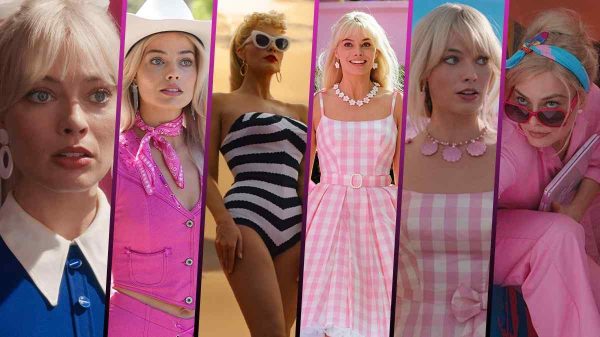 This movie has affected girls all over the U.S. Women have always struggled with being accepted as equals in the community, and even though there are equal rights between women and men, there are still stereotypes that hold women back in life. Some stereotypes like "women aren't as strong as men" or that "women can't be in government because they are too emotional" hold women back from pursuing careers that they want. Things like this make it difficult for girls to follow their dreams because they are scared of how people will react or they believe it to be true that they can't do everything a man can. In reality, everyone is equal and capable of doing the same things as each other. The movie also shows how some women are treated. When Barbie first gets to the real world, men stare at her body, make comments about her body, and even touch her without her consent. It is sad but true that some women are treated like this and have to experience it. According to the official Girl Scouts website, one in ten girls are cat-called before her 11th birthday. This statistic shows how common it is. When watching the movie, seeing Barbie go through similar experiences can make girls feel less alone. She has been an inspiration to young girls since the first doll came out in 1959 and now she has become an even bigger role model for girls to look up to as a strong woman who can do anything.