There's a new teacher in Lasalle Hall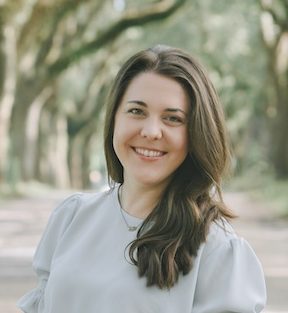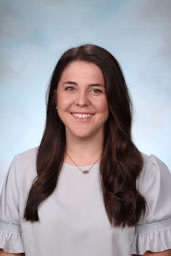 There are many new teachers this year. One of them is Ms. Sarah Chustz, who teaches English as well as American History. Her love of these subjects flourished in high school. Mrs. Brandy, her junior year English teacher, inspired her to pursue teaching. She graduated from the University of Louisiana at Lafayette.
Chustz said she found herself working at SSA because, "I was at a time of change in my life, I applied to SSA, and went through the interview process, and was chosen to be here." Chustz used to teach at a Co-ed school. Going from a co-ed school to an all girls school was a big change. "So far, I like the feminine genius aspect of an all-girls school; we can go deeper together," she said. Chustz enjoys being in a community of like minded women.
 Chustz's favorite animals are monkeys, and her favorite book is "The Great Gatsby." She enjoys the show "Downton Abbey," the movie "Guardians of The Galaxy," and Folk-Alternative music. Some things  Chustz would like people to know are that she loves beautiful things, seeking truth, and being in a community of friends.
About the Contributor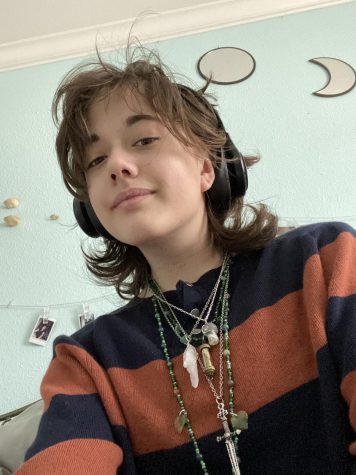 Chloe Brinks, Staff Writer
Hi, I'm Chloe! I'm a Junior here at SSA. I draw, paint, sculpt and make jewelry. My favorite animals are moths, frogs and cats. I have two cats named Marley...