Homecoming season is an exciting time of year for the whole student body. Students in any grade can be asked to the homecoming dance. Beyond the tradition of the dance itself, there is also the homecoming football game and the homecoming court. Some may be wondering what it takes to be on the homecoming court.
In general, a homecoming court is a court of girls who attend a high school and are nominated by their date. Their classmates then vote on the potential court members. Anyone in the junior and senior class (and for some schools even underclassmen) is able to run for this honor, but it is a limited court. 
In terms of St. Paul's homecoming court, Merrin Trahan gave a description of the process as a student who has been on the court in both her junior and senior years. "The process can be very intimidating and scary, but it helps that you're with all your friends. After you're nominated, you go to Saint Paul's to take the pictures that will be shown in the morning. You get to choose what picture you like the best and they upload it as a slideshow during morning announcements at Saint Paul's. The first week, your grade votes for who gets onto the court. The top five girls get onto the court for the senior class. It is the same for the junior class, except only 2 girls get onto the court. The second week, they show the slideshow again, and send out a form to every grade at Saint Pauls, where they vote for Queen."
The elected court is presented at the St. Paul's homecoming game, which was held on September 22 this year. The court is tasked to find the traditional tweed suits, per tradition. Joanna Case, the Student Council Advisor and an English teacher at St. Paul's has been the chair of the St. Paul's homecoming court for 10 years. When asked why suits are tradition, she said, "The suits are a way of dressing up for a special occasion, rather than wearing our usual casual attire." Homecoming court carries a tradition dating back to the early twentieth century, and suits have always been the attire. Suits can be tricky to find since they are not typically sold, but court members suggested looking at Chatta Box, Jolie Girl, or even Shein! 
Senior Maids: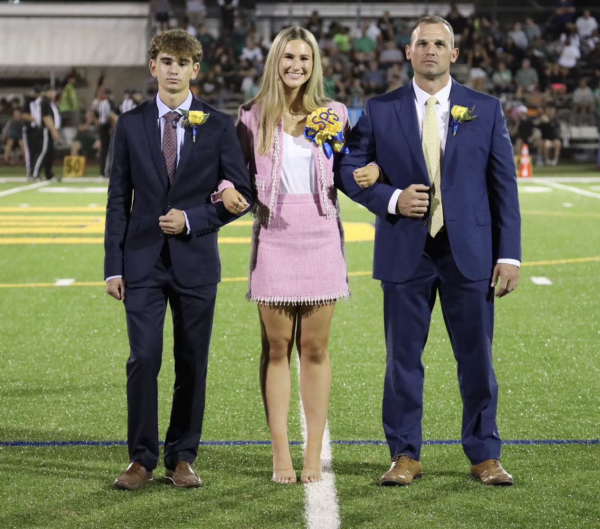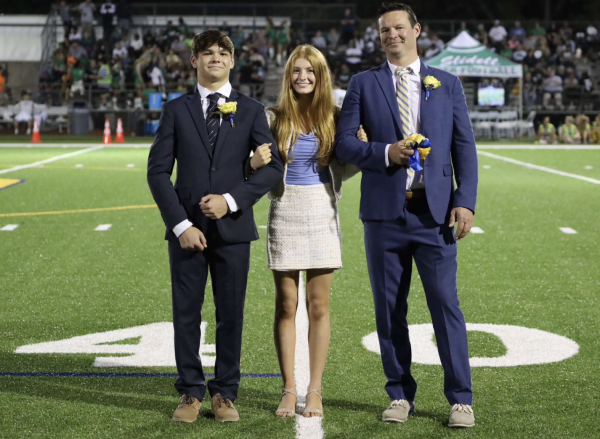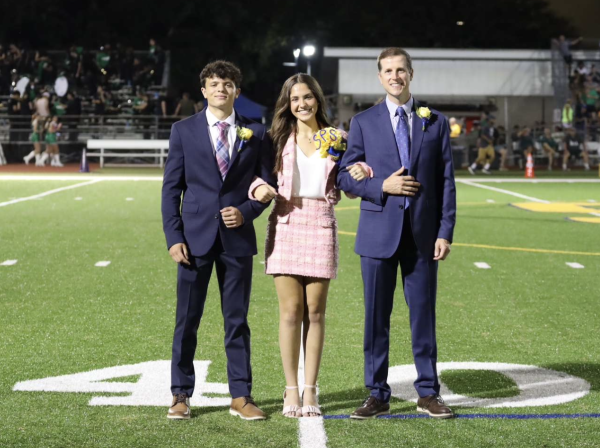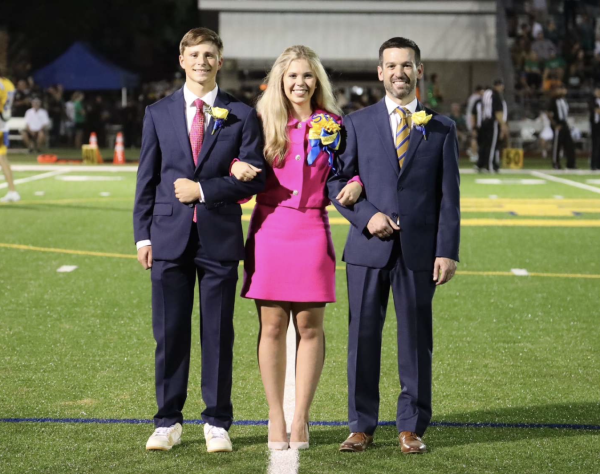 Junior Maids: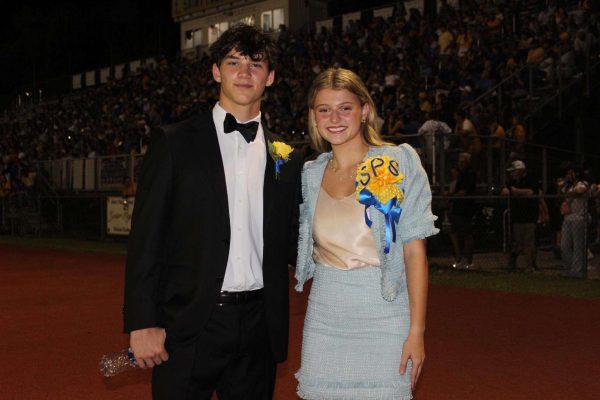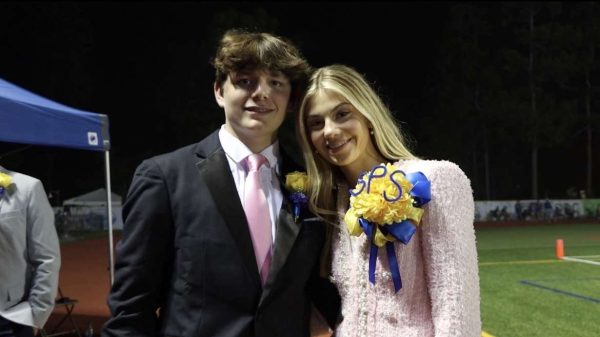 Queen: