As the bright colors of summer turn to crisp, neutral tones, the world of fashion also undergoes its own transformation. Breezy fabrics turn to knitwear, bright colors turn to neutrals, short sleeves turn to long sleeves, and shorts turn to pants. Autumn arrives with an opportunity to redefine your wardrobe.
Some of the biggest trends this season include:
Pops of red– red leather jacket, red nails, red purse,

red shoes,

all red accessories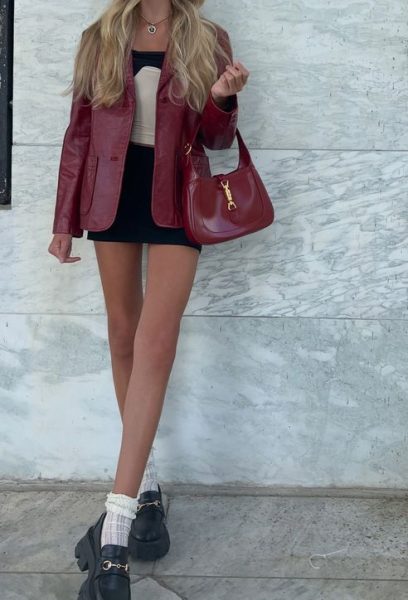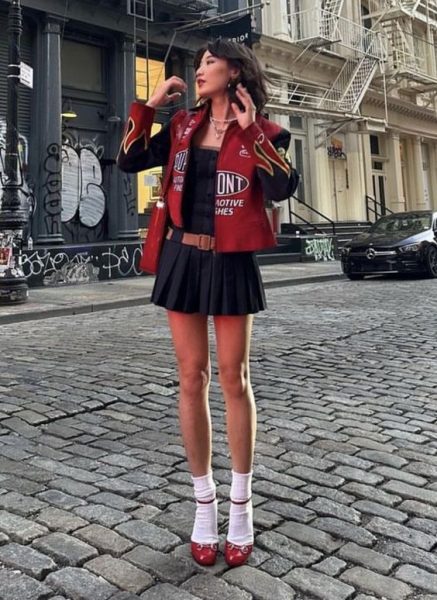 Leg warmers– pair with loafers or uggs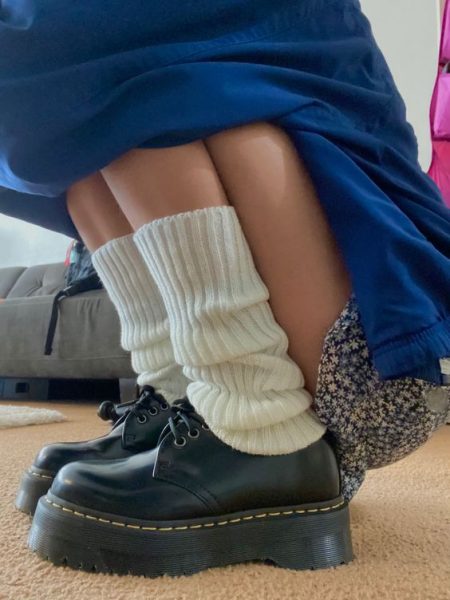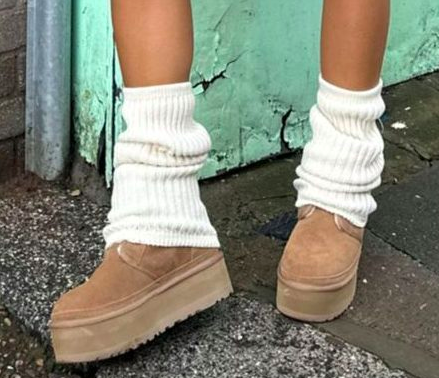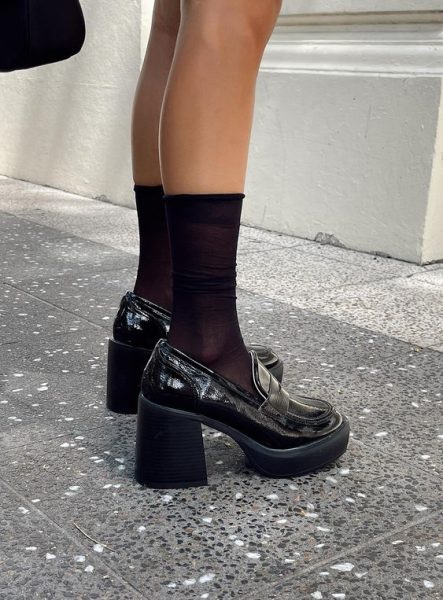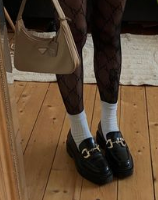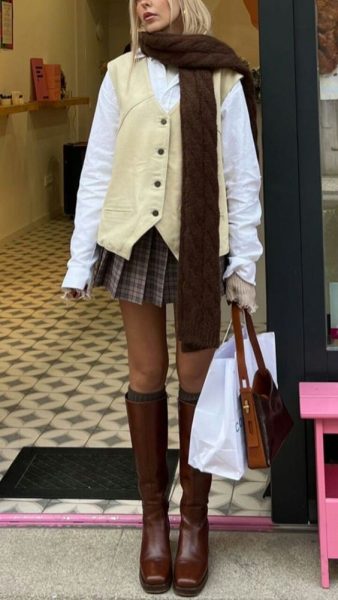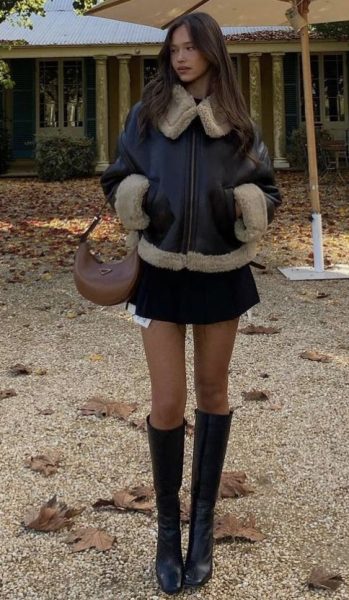 Oversized leather jackets– pair with any outfit to provide warmth in a fashionable way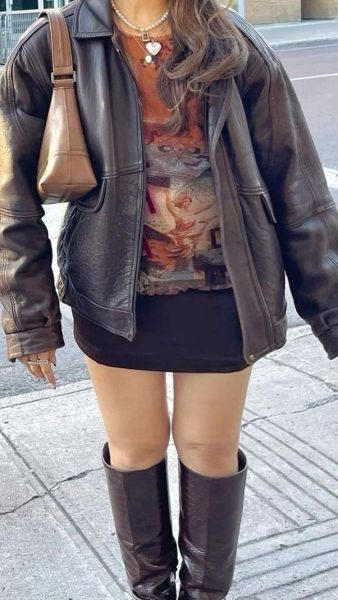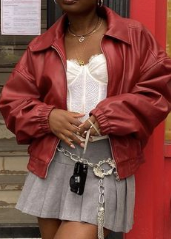 Bows/ribbon– bows in hair and ribbon everywhere– belt loops, shoes, purses, etc.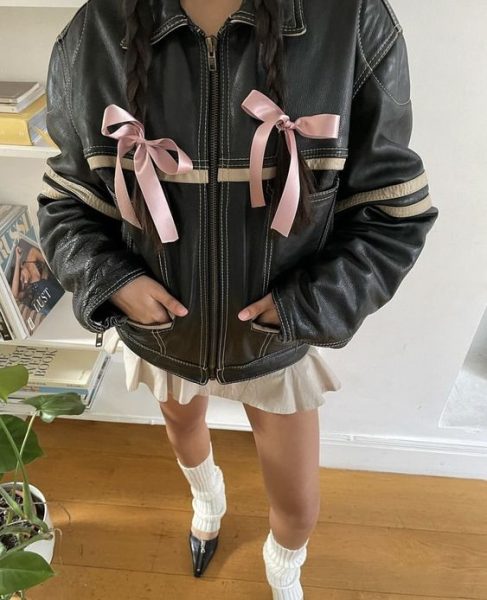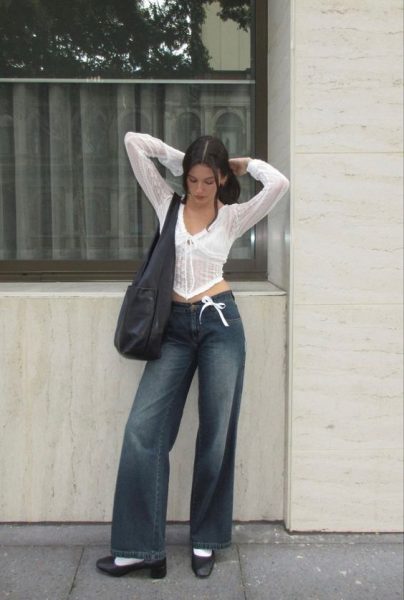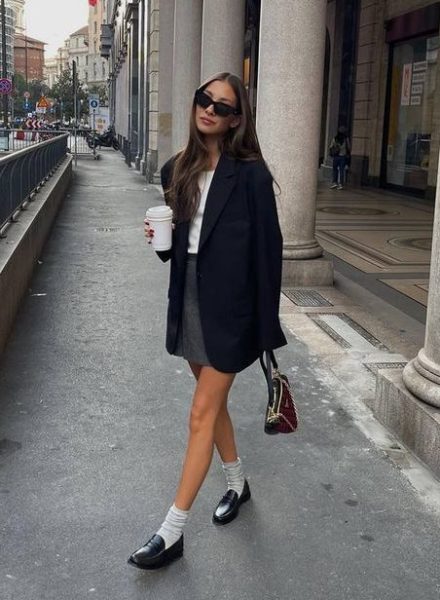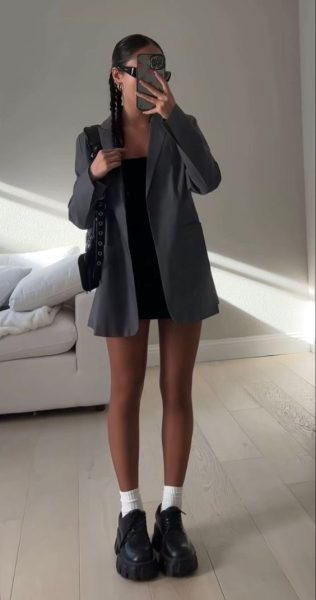 Although trends can be extremely enticing, it is important to take the time to develop an individual style instead of just wearing what everyone else is wearing. Not to say there should be no partaking in trends, but you should evaluate trends and compare them to your average style to determine if they are worthy of spending money on. It is easy to get wrapped up in always following trends and getting dragged into the endless cycle– see a trend, buy the trend, wear the trend a few times, it goes out of trend, get rid of the trend, repeat. Fall fashion, in my opinion, is the most constant and immovable when it comes to trends. Fall trends tend to stay in style for years at a time and only slightly change each year. Therefore, fall is the perfect season to experiment with trending pieces and step out of your comfort zone in order to discover your personal style.