To Fill Or Not To Fill?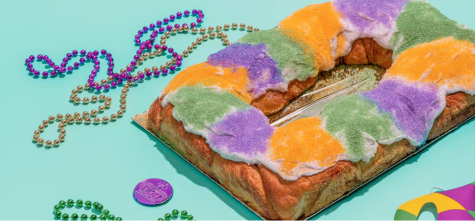 Mardi Gras has always been and will continue to be a huge part of our Louisiana culture. As soon as the calendar hits February, king cake is on the shelves, crawfish is finally in season and the parades start. But why did these traditions originate? "The first American Mardi Gras took place on March 13,1699, when French explorers Pierre Le Moyne d'iberville and Sieur de Bienville landed near present-day New Orleans, Louisiana. They held a small celebration and dubbed their landing spot Point du Mardi Gras." (History.com)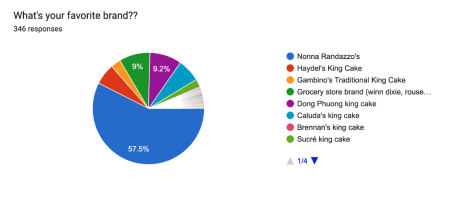 Last week we sent out a poll asking our student body what their favorite brand of king cake is and if they like their king cake filled or not. The results read as follows: 57.5% said their favorite king cakes came from Nonna Randazzo's and a whopping 64.5% said 'absolutely not' to filling in their king cake.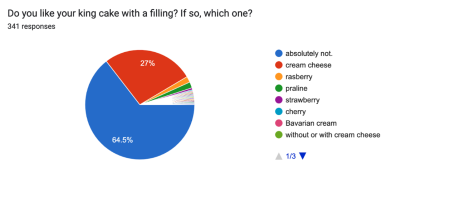 Although this is such an exciting few weeks, please stay safe ladies! Use the buddy system and make sure you're checking in with your friends.
About the Contributor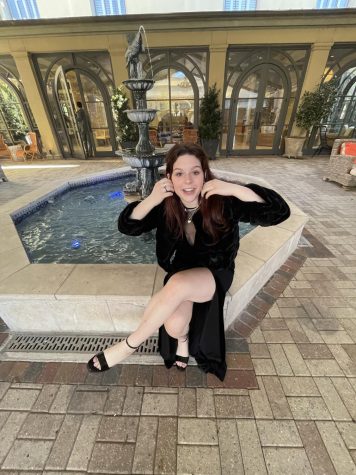 Macee Fielding, Editor
Hi readers! My name is Macee Fielding, I'm a senior at SSA, and this is my second year as a writer for The Nest. Being a part of this publication has allowed...