Spread Love, Doves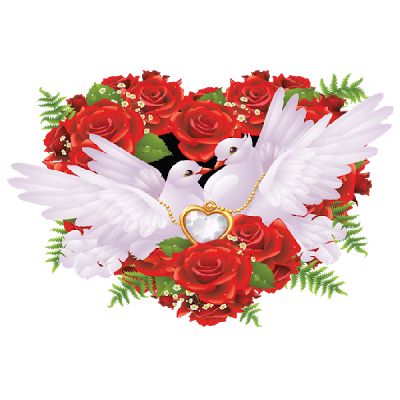 The season of love is here but it's not just about romantic relationships. There are lots of other ways to show love to the ones around you. Here's a brief list of ways to give love to your friends, family and even strangers. 
Friends
One way to spread love to your friends is to have a rom-com movie night. Having your girls over to watch movies and eat popcorn is a fun way to show you love them. Another way is to make them a basket full of all the things they love most. This will make it known how much you care about them. 
Family
Taking your parents and/or grandparents out to dinner at their favorite restaurant will for sure make their day. Just spending quality time with your family shows them that you love them and care enough to spend time with them. Completing chores without being asked will make your parents love you even more than they already do. Parents love when their kids help out around the house, especially without having to be asked.
Others
Every day we pass by strangers that could be having a bad day. Some simple ways to make their day better would be holding the door open for them or letting them out when traffic is bad. Another way would simply be to give them a bright, big smile. These simple actions can make anyone's day. 
It can be lonely around Valentine's Day but any of these simple ideas can bring a little more joy to people all around. Always remember to spread love, Doves.
About the Contributor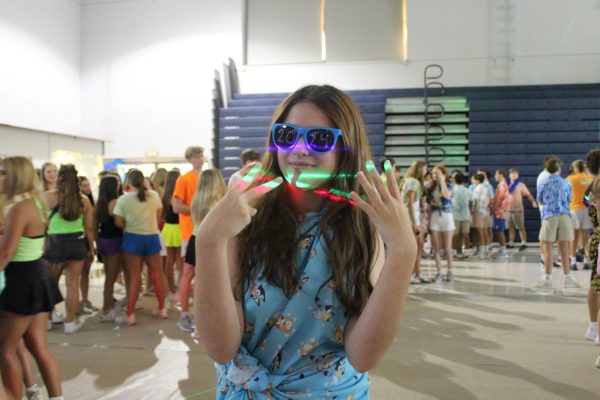 Kiki Kramer, Editor
Kiki is a senior here at SSA. She is in clubs like Nature's Minions, SADD and is Key Club president. She loves being outside and traveling around the world.