Things to do on Valentine's Day that won't break the bank (or your heart)
They say money can't buy love or happiness. Valentine's Day does not have to be expensive. Here are some fun activities to do with your gal pals or a special someone that won't break the bank or your heart. 
Picnic
This is a cute and easy idea that can fit any price range. The picnic could be simple with pre-made finger foods from any grocery store or as extravagant as picking up some pasta from a favorite Italian restaurant. Charcuterie boards are a great option for this because they are versatile and easy to put together.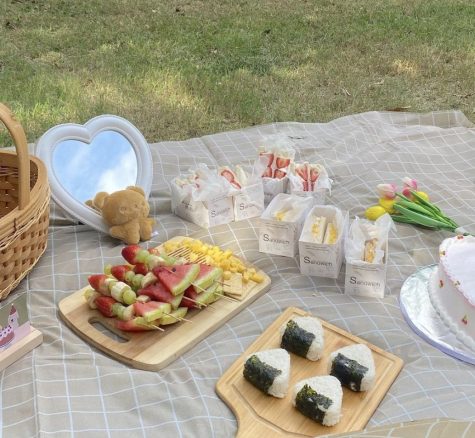 Cooking/ Baking together
The best way to someone's heart is through their stomach, so why not get together with loved ones and have some fun in the kitchen? You could try a new recipe together or even make box-mix baked goods. The possibilities are endless.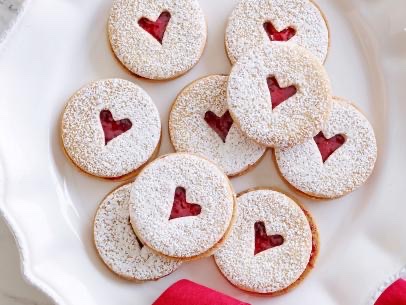 Paint  
You heard that right, paint! Five Below has a great selection of canvases, paint and brushes all for an affordable price. Once you have all of your supplies, the sky's the limit. Another fun idea for this activity is to create something special for the other person you're spending time with and exchange canvases at the end.
Rom-com Marathon
Who doesn't love a good rom-com? This is a simple one. Grab some favorite snacks, a cozy blanket and turn on your TV.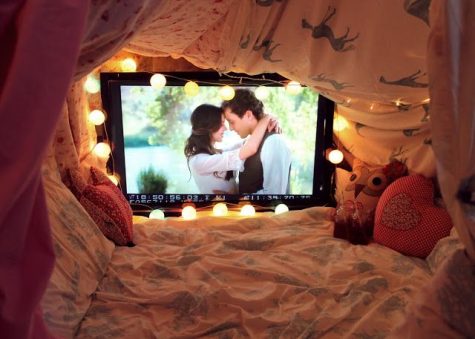 Photo by: holrmagazine.com
Ice cream
The best part of this activity is it can vary in price. Ice cream shops are great but can sometimes range anywhere from $2-5 per scoop. A more cost effective idea for this activity is to buy your own ice cream and toppings from the grocery store. A gallon of Blue Bell ice cream retails for $7.98 and can be shared with friends. Who doesn't love more ice cream for less money?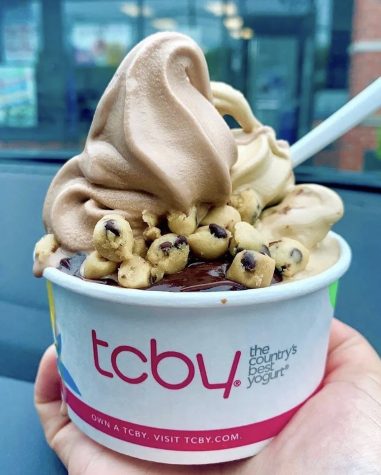 Campfire with S'mores
The month of February can be a little chilly and Valentine's day is no exception. What better way to warm up than with a fire and s'mores? S'mores supplies can be found at any grocery store and a fire can be built from store-bought wood or even fallen branches from your backyard.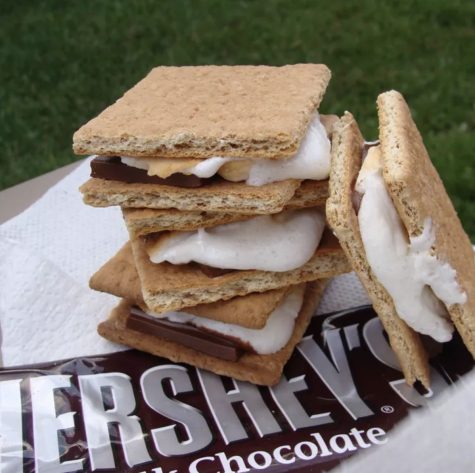 Make a Time Capsule
It's always fun to look back on fond memories with your loved ones. Making a time capsule together is an affordable way to have something to look back on. Grab a sealable box or jar and fill it with items such as photos, letters to your future self and small tokens. Lastly, bury or store your time capsule to open at a later date.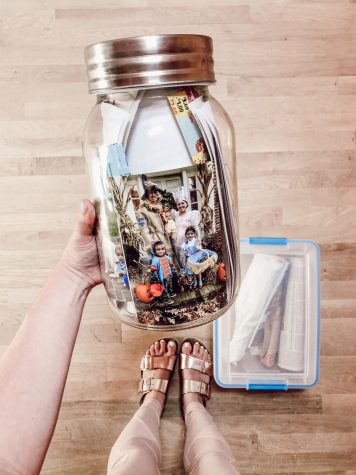 Go Out For Coffee 
Dunkin Donuts releases a Valentines menu that features fun heart shaped donuts along with two seasonal drinks. The Cocoa Mocha Iced Signature Latte and Pink Strawberry Coconut Refresher are exclusive to the Valentines season.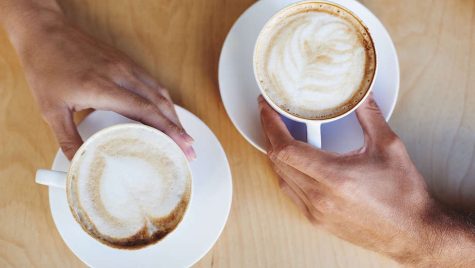 Paddle board/Kayak at Chimes
Row row row your boat gently down the Bogue Falaya stream. Kayaks, paddle boards and canoes can be rented for 2-5 hours at Chimes through https://www.canoeandtrail.com/rentals-1. Bring your friends or go solo; both single and double kayaks and canoes are available.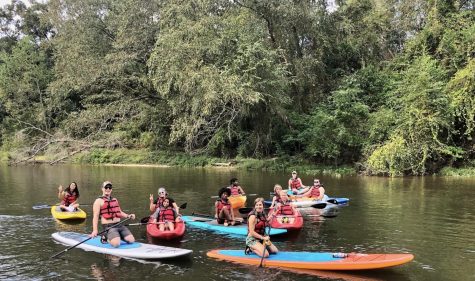 Hike at the Bogue Chitto 
The Bogue Chitto State Park is a beautiful place to explore and take a hike. For the low price of $3 per person, take a stroll through the trails of the park and enjoy.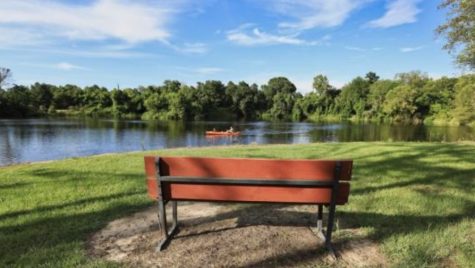 Visit the Northshore Humane Society
Humans are not the only ones who need love. Visiting animals at the humane society is completely free. This benefits both you and the adoptable pets you're visiting; you get to hangout with super cute adoptable pets and they get to have some well-deserved special attention. Be careful!! These cuties might just steal your heart.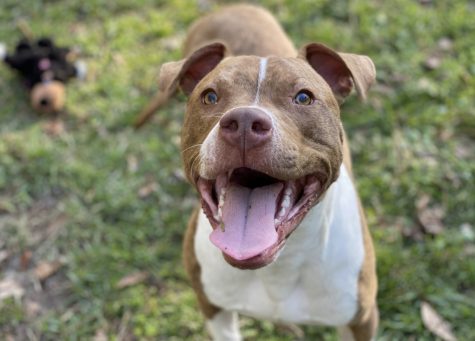 About the Contributor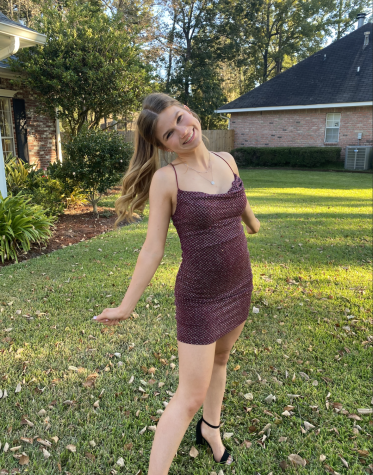 Haley Hebert, Staff Writer
Hi! My name is Haley Hebert and I am a junior here at SSA. I am a current member of the Saint Paul's Golden Blues and I am also involved in Mrs. Ponder's...