Twas the Night Before Exams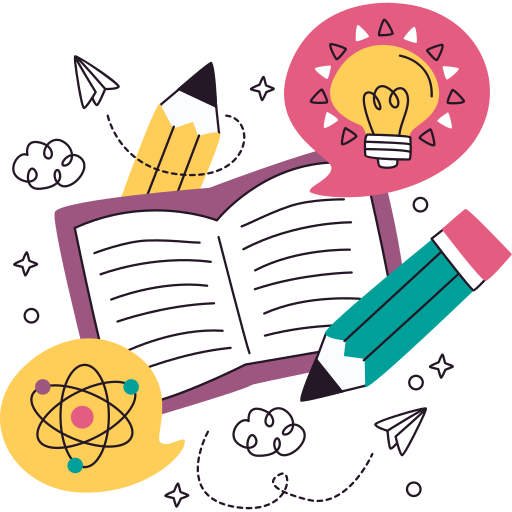 The week that students (and even teachers) dread every year at the academy is here: exam week. Your exam grade can make or break your final grade for the semester, but no pressure! As a student myself, I have always struggled with studying and preparing for midterms and finals due to procrastination. I have tried countless tips and tricks but everyone's brain functions differently. My favorite study strategy is putting on a show or movie while studying. Most people may find this to be too overwhelming; however, it personally helps me memorize and retain the information. Here are some tips that will hopefully help you:
---
1. Find out what kind of learner you are, whether it's visual, auditory or kinesthetic. 
2. Create a schedule for each subject. For example, study two different subjects a day. 
3. Keep your study materials and notes organized.
4. Rewrite notes repeatedly and neatly to help your memory.
5. If you find it difficult to study alone, text friends to meet somewhere together. (Starbucks, PJ's, the Mandeville lakefront and Coffee Raini are perfect spots.)
6. Find the perfect study spot, whether you prefer noise or silence.
7. Avoid waiting until the last minute to study; this will stress you out even more.
8. If you find yourself stuck or agitated, take a break and go back to it later.
9. Turn off any distractions, like your phone.
10. Finally, remember to take breaks and get plenty of sleep!
---
For more insight, I asked two seniors, Adelyn Landry and Jenna Kobrock, to share how they prepare for exams. Landry explained that she prefers to study in a quiet environment, so she goes to the library. Kobrock finds that written study guides help her best. Both girls explained they use Quizlet, an online tool used for learning and studying.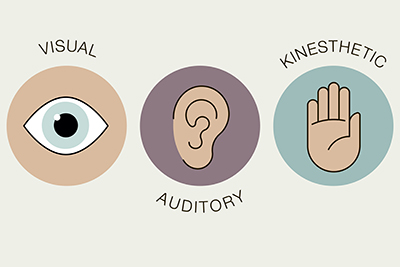 In order to figure out which "learner" you are, take this quick, seven-question quiz! https://www.chegg.com/play/student-life/quiz-what-type-of-learner-are-you/