Home Alone for the Holidays?
If So, Heres Some Movie Ideas!
When it comes to celebrating the Christmas season, there are a few things that come to mind: Spending time with family, Christmas music and Christmas movies. Christmas movies are a great way to help you prepare and get into the Christmas spirit. There are many different kinds of Christmas movies, but here are some of the movies that I think are always the best to watch.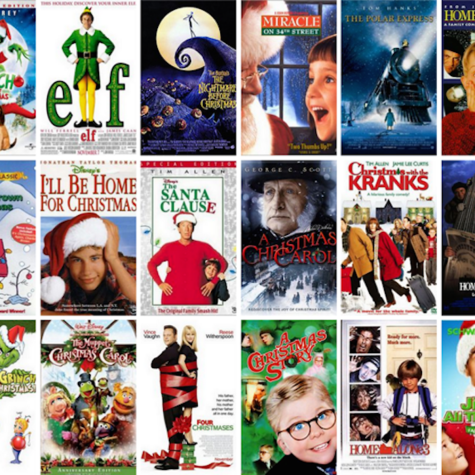 Some of the best Christmas movies are the classics. A classic I've always loved to watch as a kid is "Rudolph the Red-Nosed Reindeer." It's a lighthearted film that is always enjoyable. You can never go wrong with "A Charlie Brown Christmas," a beloved movie for all ages. If you're in the mood for a funny Christmas movie, a few come to my mind. One of my all-time favorite Christmas movies is "Elf." I watch it every Christmas and it never fails to make me laugh. From the classics to the comedies, the range of movies is one of the reasons everyone loves celebrating the Christmas season.