Halloween or Nah?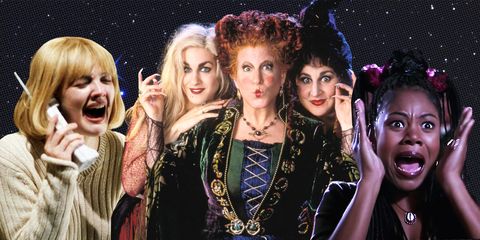 Halloween movies are a huge part of the fall season. Halloween isn't just about dressing up or trick or treating. To get into the Halloween spirit, movies are a big go-to. Picking a film to watch is always a struggle because of what movies are considered to be part of Halloween. Whenever I think of Halloween movies I think of monsters, being frightened and the season.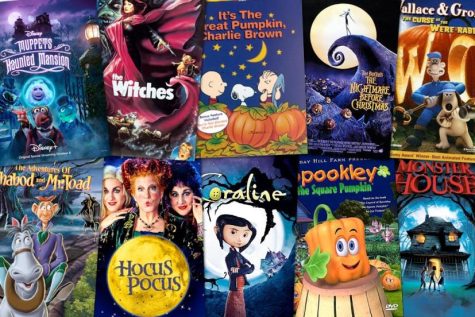 When I look at Halloween movie lists I see some films I don't consider to be part of Halloween. The first thing I see that I don't consider to be Halloween movies are ones that are just scary. In my opinion, not all films that are scary are Halloween movies. For a scary movie to be associated with Halloween I think that it needs to be set during fall, released around Halloween time or have some kind of monster aspect. I think scary videos are associated with Halloween because during this time haunted houses and scary movies are a great                                                                                                                           way of getting your adrenaline up. 
Another thing I see are movies that just mention Halloween but aren't revolved around it. Some films' timelines go through the whole year and mention Halloween for a few minutes of the movie but overall it doesn't revolve around Halloween. When a film has a Halloween party but then also has a Christmas party, you can't consider it a Halloween movie. 
I sent out a poll asking about others' opinions on the Halloween movie issue. When asked what movies they associated with Halloween, "Hocus Pocus," "Ghostbusters" and "It's the Great Pumpkin, Charlie Brown" were voted for the most. When asked what makes a movie a Halloween movie, one person said, "It should be a classic Halloween movie. Halloween movies are movies that played on repeat on kids channels during Halloween time." Another person said, "To be a good Halloween movie, I think that it should be entertaining for all ages. Also, it should have a good scare, not too scary though. Also, it needs to be unpredictable." Most people said that "Hocus Pocus" was their favorite Halloween movie but "Girl vs. Monster" was also voted for by many students. "Hocus Pocus" is a Halloween classic and also has a scare factor, has witches and is set during Halloween.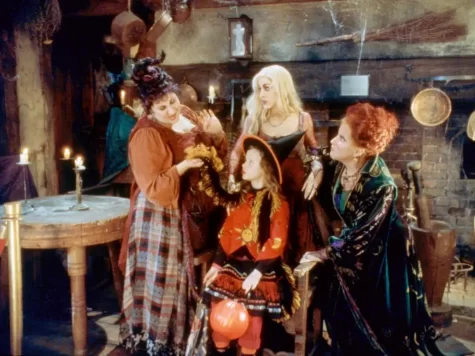 Overall, Halloween movies are whatever you want them to be, and everyone has her own opinions on what makes them a great addition to the season. Even if someone disagrees with you, that doesn't make it any less part of the fall season.
About the Contributor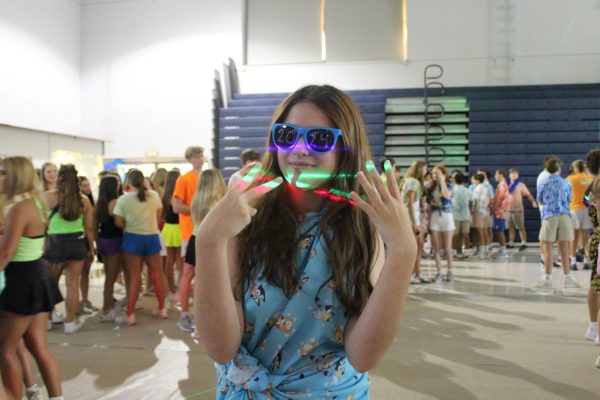 Kiki Kramer, Editor
Kiki is a senior here at SSA. She is in clubs like Nature's Minions, SADD and is Key Club president. She loves being outside and traveling around the world.